Richard Dean Anderson

ALL THINGS RELATED
Saturday, November 9, 2013 6:05 PM EDT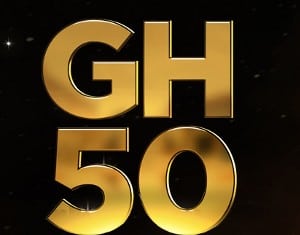 Earlier today a fan tweeted, "@JohnStamos @carlivatiron @valentinifrank #BringBlackieBack #GH," which attracted the attention of the intended parties, but the responses themselves were the least expected of all.Stamos, who portrayed Blackie Parrish on ABC's "General Hospital" in the 1980's replied to the tweet and said, "Sociopathic! You don't remember [the] phone call in @valentinifrank office?" As confusing as the tweet appeared, it became less confusing when "GH" head writer Ron Carlivati responded to Stamos' tweet with, "Yes, I remember it well. But for some reason you seem determined to rewrite the narrative."
Tuesday, January 22, 2013 10:49 PM EDT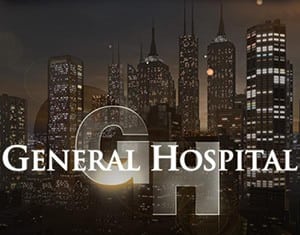 As Soap Opera Network first noted last week, actor Jack Wagner has quietly returned to the set of ABC's "General Hospital" as he reprises the role of Frisco Jones on the daytime soap. According to set side sources and a recent report by TV Guide's Michael Logan, Wagner's return will coincide with "GH's" 50th Anniversary celebration. While details are scarce, sources tell Soap Opera Network that the network will kick off a week long celebration beginning with the Monday, April 1 broadcast that also happens to be the same day "General Hospital" aired its first episode 50 years prior.