Reno 911

ALL THINGS RELATED
Friday, May 10, 2013 1:53 PM EDT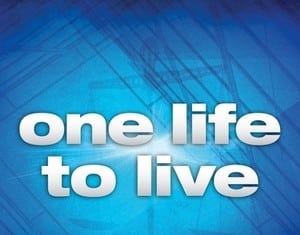 Though the official announcement of FOX's fall schedule won't be happening until Monday, the network has released a sneak peek of the new programming it has picked up and plans to air near the end of the year. And it looks like "Brooklyn Nine-Nine," a comedy starring "One Life to Live's" Melissa Fumero (ex-Adriana Cramer) made the cut! Read on for details on that as well as the three other comedies and five dramas Fox has given teasers for!
Monday, March 1, 2010 10:06 PM EDT
Will Aiden Turner dance away with your votes on Season 10 of "Dancing With The Stars?"