Reg E. Cathey

ALL THINGS RELATED
Sunday, January 4, 2015 10:30 AM EDT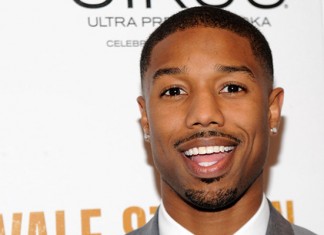 Former "All My Children" and "Fruitvale Station" actor
Michael B. Jordan
has been cast in the lead role opposite 
Sylvester Stallone
in the newest chapter in the "Rocky" franchise entitled "Creed," which is set to begin shooting this month in Philadelphia.
Wednesday, December 4, 2013 11:31 AM EDT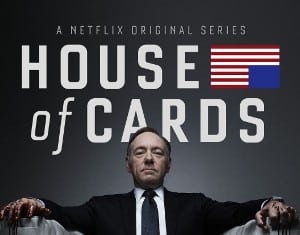 Netflix announced today that the second season of its critically acclaimed hit series, "House of Cards," will premiere on Friday, February 14, 2014. Those lovebirds looking for something special to do for the most popular date night, Valentine's Day, will be given the opportunity to tune into all 13-episodes of season two which will become available instantly in all territories where Netflix is available. Starring Academy Award® winner Kevin Spacey ("Horrible Bosses," "American Beauty," "The Usual Suspects") and Golden Globe® nominee Robin Wright ("The Girl with the Dragon Tattoo," "Forrest Gump"), who both received Emmy® nominations for their performances in the first season, "House of Cards" tells the story of greed, sex, love and corruption in modern Washington D.C. political circles.