Paul Rauch

ALL THINGS RELATED
Monday, November 11, 2013 2:14 PM EDT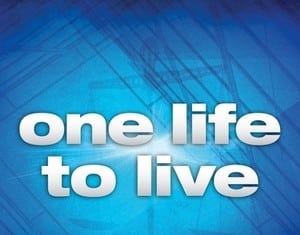 In the new book, "Llanview in the Afternoon: An Oral History of One Life to Live," actress Ellen Holly (ex-Clara "Carla" Hall) accused former co-star Erika Slezak (Viki Lord Buchanan) of getting her fired off of the ABC soap back in the 1980's. The actress says Slezak used the words, "Get those two black bitches out of my face," in reference to Holly and Lillian Hayman (Sadie Gray) during an anniversary party for the show in 1983. Until now, Slezak had not commented on the matter since the book hit Amazon and other outlets in early September.
Friday, February 11, 2011 9:22 PM EDT
Today "Young and the Restless" co-executive producer Paul Rauch announced that he will be stepping down from the drama series as of Friday, April 1, which ironically enough is April Fool's Day. This of course is no joke.