Pair of Kings

ALL THINGS RELATED
Saturday, December 27, 2014 4:30 PM EDT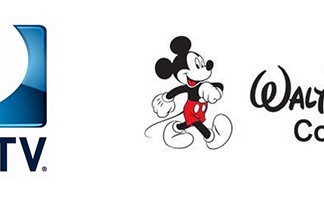 DIRECTV and The Walt Disney Company gave subscribers of the top satellite provider an early Christmas present with word that the two companies have reached a new multi-year deal that'll provide high quality entertainment to millions of viewers via DIRECTV Everywhere and Authenticated WATCH Services. The deal with DIRECTV concludes Disney's negotiations with the top ten pay-TV providers.
Monday, February 25, 2013 3:04 PM EDT
Soap Opera Network has learned exclusively that Denyse Tontz has been cast in the contract role of Miranda Montgomery, Bianca's (Eden Riegel) now aged daughter. It was previously reported that Jordan Lane Price had been cast in the role, but it looks like Price will be portraying the role of a new character by the name of Celia Fitzgerald instead.