Paige Long

ALL THINGS RELATED
Saturday, January 11, 2014 9:20 PM EDT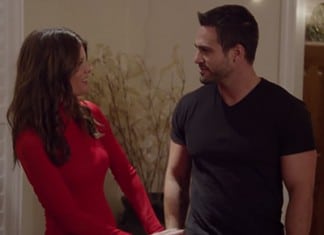 Ever wonder what it all took to make "The Stafford Project" come together? In a new behind the scenes video, creator Michelle Stafford (ex-Phyllis Summers, "The Young and the Restless") informs fans of the hit web series that it all came about from a script in her head, how co-creators Paige Dorian and Paige Long helped evolve the idea from her head to the screen, and much more. Plus, if you haven't been exposed to the series until now, we've got every episode available for your viewing pleasure!
Monday, August 5, 2013 11:34 AM EDT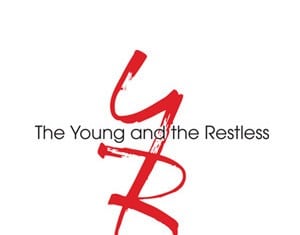 After portraying Phyllis Summers on CBS' "The Young and the Restless" for fifteen years, soap fans around the world thought they were saying goodbye to Michelle Stafford on the Friday, August 2 episode, when she vacated the role. Thankfully, that isn't the case. As stated in an interview with both Soap Opera Digest and TV Guide Magazine, Stafford left the number one rated daytime drama series for several reasons, some of which she'll never reveal, but one of which was to launch her new web series, "The Stafford Project."