Monday, January 27, 2014 4:44 PM EDT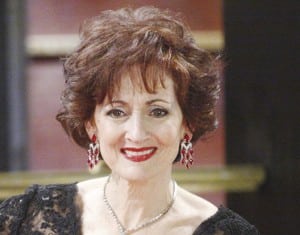 Earlier today on Twitter, Strasser revealed that she recently asked Prospect Park Productions to pay out the balance of her one-year contract. According to Strasser, she only worked and was paid for eleven weeks before production was halted, despite signing on for a year. "#PPP sed w/ due respect: NO," Strasser tweeted.
Friday, May 4, 2012 5:00 PM EDT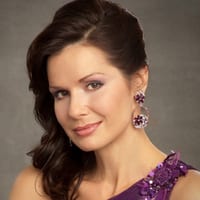 "General Hospital" DVR Alerts for the Week of May 7, 2012.