Off The Map

ALL THINGS RELATED
Wednesday, May 22, 2013 1:24 AM EDT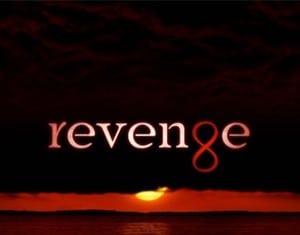 According to Deadline Hollywood, Gretchen Berg and Aaron Harberts have been named executive producers of ABC's "Revenge." In their new position, after signing new two year deals with ABC Studios, the duo will join executive producer Sunil Nayar, who recently replaced series creator Mike Kelley as showrunner, as the leaders of the just renewed Sunday night soap opera. Their appointment begins with the shows third season premiering in the fall.
Friday, May 17, 2013 11:11 AM EDT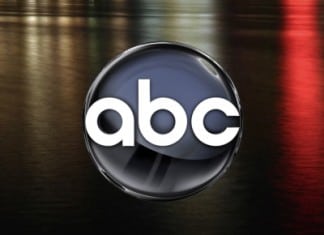 ABC has consistently brought soap-worthy programming to primetime ("Desperate Housewives" and "Revenge," to name but two), and the schedule for this fall is no different: Intermixing with popular mainstay shows like "The Middle," "Modern Family," and "Grey's Anatomy," come thirteen brand new shows, a few of which may spur "General Hospital" and other daytime soaps to come to mind! And Wendy Moniz (ex-Mayor Finn, "One Life to Live," ex-Dinah Marler, "Guiding Light") strengthens the soap/primetime connection with a role in the new drama, "Betrayal." Read on to get the exciting details!