Of Mice and Men

ALL THINGS RELATED
Wednesday, August 13, 2014 1:29 PM EDT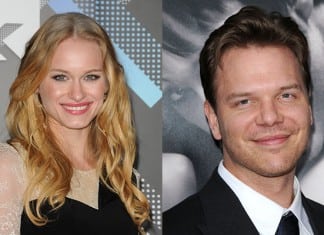 Last week was a good one for "All My Children" alum Levin Rambin (ex-Lily Montgomery): She and boyfriend Jim Parrack got engaged!
Tuesday, November 26, 2013 1:37 PM EDT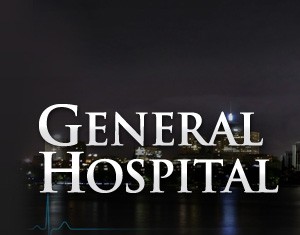 As if tackling daytime soap operas and the Academy Awards wasn't challenge enough for James Franco (ex-Franco, "General Hospital"), the actor is gearing up to next take on broadway as he's signed on to make his debut in "Of Mice and Men" next year. Franco will portray George in the production, which is based on the John Steinbeck novel of the same name. The character is one half of two migrant workers looking for employment during the Great Depression. Actor Chris O'Dowd will portray Lennie, the other migrant worker.