Nikki Clifton

ALL THINGS RELATED
Thursday, December 3, 2015 4:34 PM EDT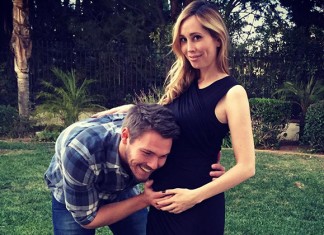 Scott Clifton
(Liam Spencer) is about to join the ranks of first-time dads. "The Bold and the Beautiful" actor has revealed that he and his wife, Nikki, are having a baby.
Sunday, August 24, 2014 5:36 PM EDT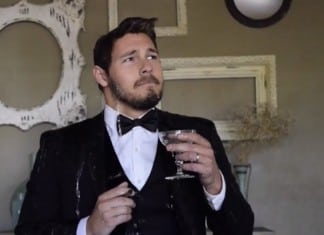 If you ever thought that "The Bold and the Beautiful's" Scott Clifton (Liam Spencer) had a James Bond type style about him, but couldn't figure out why, the actor donned an elegant suit with a martini glass and cigar in hand after being challenged by friends and "B&B" co-star Darin Brooks (Wyatt Spencer) for the ALS Ice Bucket Challenge, which definitely explains things.