Nick Wechsler

ALL THINGS RELATED
Friday, July 19, 2013 3:57 PM EDT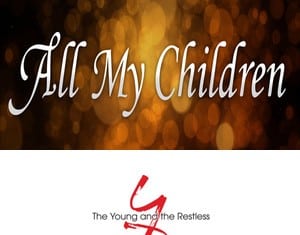 According to Deadline Hollywood, "Magic Mike: The Musical" is heading to Broadway. Per the website, producers are actively working to turn the Channing Tatum blockbuster film about male strippers in Florida into a musical with Tom Kitt and Brian Yorkey set to write songs, and Roberto Aguirre-Sacasa signed to write the book for the Broadway version. The film, released in 2012, was directed by Steven Soderbergh, who along with Tatum, Reid Carolin, Gregory Jacobs, and Nick Wechsler serve as producers on the musical.
Sunday, July 14, 2013 8:00 PM EDT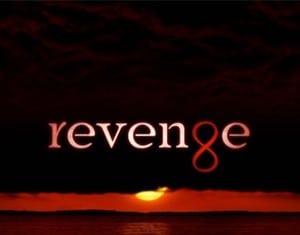 Fans of ABC's "Revenge" might recall that the primetime soap ended on several cliffhangers, one of which was Victoria Grayson (Madeline Stowe) coming face to face with her forgotten son, Patrick. While we didn't get to see his face, there's a perfectly good reason why. The soap only just cast the actor to take on the role! On Friday, July 12, it was announced that Justin Hartley ("Passions," "Arrow", "Emily Owens M.D.," "Smallville") would portray the character that could be the saving grace Victoria needs in light of some family controversies and murders, or he could be the devil ready to get his own revenge on mommy dearest.