New York

ALL THINGS RELATED
Thursday, November 10, 2011 8:44 PM EDT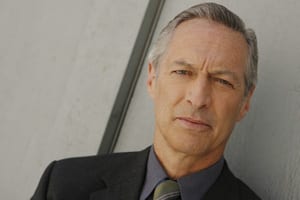 With only one week left to go until production on its ABC Daytime run is finished, the list of former "One Life to Live" cast members returning to Llanview continues to grow.
Tuesday, August 9, 2011 2:09 PM EDT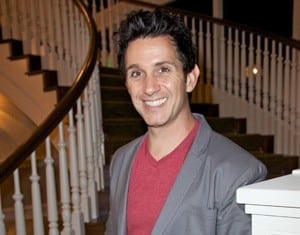 After 10 years, Los Angeles' critically acclaimed 68 Cent Crew Theatre Company is going bicoastal and coming to New York City! With over 60 productions and festivals to date in Los Angeles, including the ONLY production of the "13 by Shanley" Festival, Artistic Director Ronnie Marmo (GENERAL HOSPITAL, WEST OF BROOKLYN) feels it is time to return to his New York City roots and officially open a chapter of the 68 Cent Crew on the East Coast.