Nelson Branco

ALL THINGS RELATED
Tuesday, October 4, 2011 10:00 PM EDT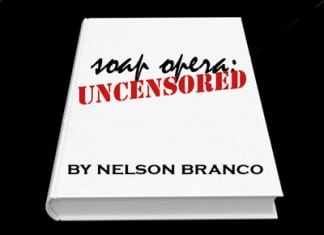 Nelson Branco, best known as the writer of the popular Suds Report column for website TV Guide Canada and his contributions to magazine Hello! Canada is back! This time he's Uncensored. With Soap Opera: Uncensored fans of Branco will notice the same writing style from his Suds Report, which includes an interview, translated comments on daytime moves, a breakdown of what's happening on each soap and his uber popular Blind Items.
Friday, May 13, 2011 8:37 PM EDT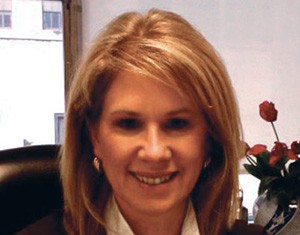 On Thursday, May 12, Soap Opera Network broke news when we reported that layoffs occurred earlier this week at Soap Opera Digest and Soap Opera Weekly after American Media, Inc. officially took over editorial, advertising, marketing and distribution control of both publications from Source Interlink Companies, which retains ownership of both titles. Now comes word that Lynn Leahey, Editorial Director of both magazines along with lesser known title Pixie, is stepping down. We're told it was her decision.