Neil Patrick Harris

ALL THINGS RELATED
Friday, June 7, 2013 5:17 PM EDT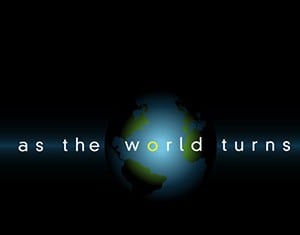 Daytime fans might remember Billy Magnussen as "As the World Turns'" Casey Hughes, a role he played from 2008-2010. But the Broadway world has taken notice of the young actor for his work in front of live audiences, and his recent stint as the empty-headed yet handsome boy-toy Spike in "Vanya and Sonia and Masha and Spike" has even earned him a Tony nomination! But will the former soap stud be able to nab the role? You'll have to tune in to find out!
Friday, November 16, 2012 9:24 PM EDT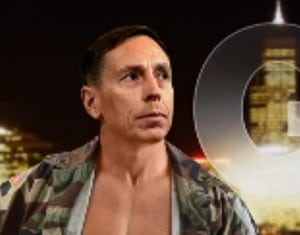 Stephen Colbert is a news junkie, but he's also a soap fan as evidenced by numerous skits and jokes he makes in reference to them. The recent sex scandal plaguing Washington, D.C. is no different as the host of Comedy Central's "The Colbert Report" told the tale of the soap opera that is "General's Hospital," referencing the ABC soap "General Hospital" in name and even logo. With a cameo appearance by "All My Children" star Susan Lucci, the skit will likely soon become legen - wait for it - dary, in the words of "How I Met Your Mother's" Barney Stinson (Neil Patrick Harris).