NBC Daytime

ALL THINGS RELATED
Thursday, April 24, 2014 12:26 PM EDT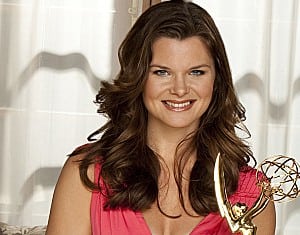 It's been a long time coming, but the date for the 41st Annual Daytime Emmy Awards has officially been set: A spokesperson for the National Academy of Television Arts & Sciences confirms that the ceremony will be taking place on Sunday, June 22 at the Beverly Hilton in Los Angeles.
Wednesday, June 26, 2013 12:29 AM EDT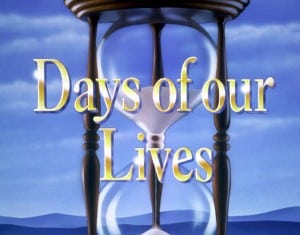 On Monday, June 17, in honor of "Days of our Lives" taking home its first Emmy Award in 35 years for Outstanding Drama Series during the 40th Annual Daytime Entertainment Emmy Awards the night before, the NBC Daytime drama series celebrated its Emmy win in style with cast and crew partaking in champagne. In addition to celebratory words from executive producer Ken Corday, NBC provided the series with a framed congratulatory document that read "Congratulations!! We are so proud. Cheers to your well-deserved honor, Bob, Jen, Bruce, Rebecca and all of your fans at NBC!!!"