NBC.com

ALL THINGS RELATED
Monday, July 30, 2012 1:56 PM EDT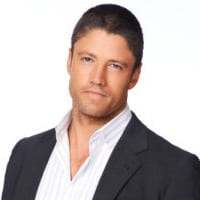 EXCLUSIVE: Beginning today at 2:00 PM ET/11:00 AM PT, cast members of NBC's "Days of our Lives" will take part in live chats, interviews and interactions with fans of the popular daytime drama series on NBC.com, while the soap is on hiatus during the networks coverage of the Summer Olympic Games in London. Soap Opera Network already revealed who will take part during this weeks sessions, but now we can reveal exclusively who will be taking part next week!
Friday, July 27, 2012 1:53 PM EDT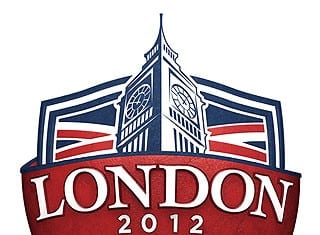 Fans of NBC's "Days of our Lives" may begin missing their favorites from Salem for the next two weeks due to the networks extensive coverage of the Olympic Games, but the network plans to keep them tuned in using the internet.