Natalie Hall

ALL THINGS RELATED
Wednesday, June 5, 2013 1:00 AM EDT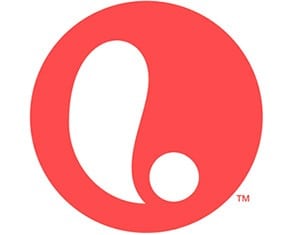 As previously reported, "Drop Dead Diva" returns for an all-new season beginning Sunday, June 23 at 9:00 PM ET/PT on Lifetime. In the just released promo, we couldn't help noticing former "All My Children" star Natalie Hall (ex-Colby Chandler)! According to a rep from Lifetime, Hall will be appearing as 'Brittney" in a multi-episode arc, beginning with the Sunday, June 30 episode. It is understood that "Brittney" ties into the "New Jane" vs "Old Jane" storyline getting ready to kick off.
Monday, May 6, 2013 12:48 PM EDT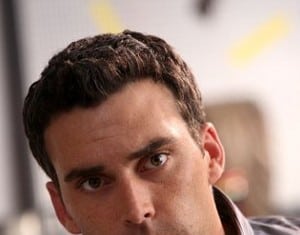 The OnLine Network has confirmed the casting of Brooke Newton as Colby Chandler on "All My Children." SON Insider watchers will have noted in our ON THE RED CARPET feature covering the premiere of "AMC" at the NYU Skirball Center for the Performing Arts two weeks ago that Newton had been cast in the contract role of Adam Chandler (David Canary) and Liza Colby's (last played by Jamie Luner) "spoiled entitled daughter," per a description released by TOLN. Newton takes over the role previously played by Natalie Hall on the ABC incarnation and first airs on Thursday, May 16.