NAACP Image Awards

ALL THINGS RELATED
Thursday, January 9, 2014 5:25 PM EDT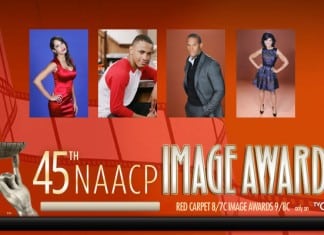 Nominees for Outstanding Actor and Actress in a Daytime Drama Series were announced today for "The 45th NAACP Image Awards," scheduled to air Saturday, February 22 on TV One. "The Young and the Restless" and "The Bold and the Beautiful" were once again dominant in both acting categories.
Friday, March 1, 2013 3:58 AM EDT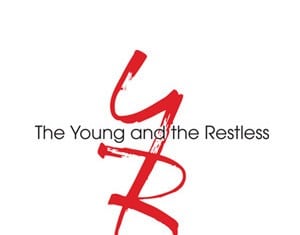 Victoria Rowell, author of "The Women Who Raised Me: A Memoir" and "Secrets of a Soap Opera Diva," is back for an all-new release entitled "The Young and the Ruthless," which is scheduled for release on Tuesday, March 5. As part of the promotion of the book, Rowell will be taking part in a live Twitter chat with fans and readers as she answers questions sent to her using the hashtag #BookishChat starting at 2:00 PM ET/11:00 AM PT on Friday, March 1.