Michele Kanan

ALL THINGS RELATED
Wednesday, November 20, 2013 4:37 PM EDT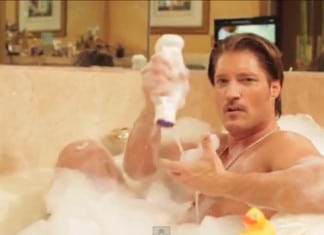 It's not uncommon for soap opera stars to appear in music videos (we've even done features about it in the past), but "General Hospital's" Sean Kanan (A.J. Quartermaine; ex-Deacon Sharpe, "The Bold and the Beautiful"/"The Young and the Restless") and his wife, Michele Kanan, have turned the tables: The duo actually made their own music video specifically about the genre!
Friday, February 1, 2013 7:46 PM EDT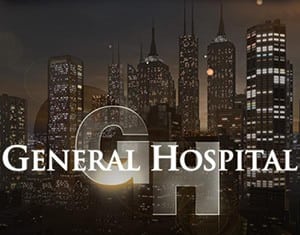 Beginning Wednesday, February 6, fans of "General Hospital's" Sean Kanan (AJ Quartermaine) can see/hear the actor in a different light as the daytime star has signed on with UBN Radio Network to launch a new radio show, "Kanan's Rules," with wife, Michele. The show will air live in both audio and streaming video via http://www.ubnradio.com from the Sunset Gower Studios in Hollywood.