Meth Head

ALL THINGS RELATED
Tuesday, February 18, 2014 3:13 PM EDT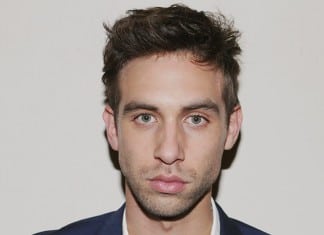 Watching "Days of our Lives'" Sami (Alison Sweeney), Kate (Lauren Koslow) and Gabi (Camila Banus) supposedly wash their hands clean of Nick (Blake Berris) by tossing him in a river was delicious soap opera fun. But with the formerly presumed dead character back in town and acting rather strange, it seems the fun has really just begun! Is the dark haired fellow really Nick? Or could it be a twin brother or an imposter using his face? And if it truly is Nick, just how far will he go to get back at the ladies for trying to off him? Soap Opera Network chatted with the character's portrayer to find out!
Thursday, March 7, 2013 4:48 PM EDT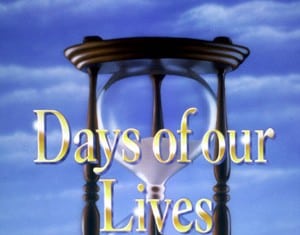 Blake Berris may be best known for his role as Nick Fallon on "Days of our Lives," but the young actor has been busy trying to make a name for himself via other avenues, as well. He's recently made headway in the indie film circuit, and his latest project is Jane Clark's "Meth Head," a story about a man named Kyle, played by Lukas Haas ("Lincoln," "Inception," and "Brick"), who loses control of his life after becoming addicted to methamphetamines.