Mellini Kantayya

ALL THINGS RELATED
Monday, November 21, 2011 5:22 PM EDT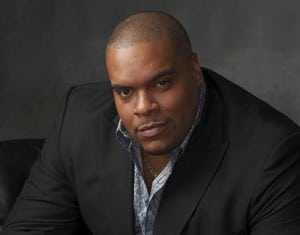 As "One Life to Live" gets ready to conclude its run on ABC in January 2012, the soap continues with more comings and goings. What follows are the latest comings and goings as the calendar changes from November to December.
Thursday, November 10, 2011 8:44 PM EDT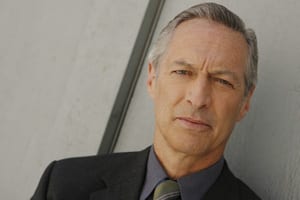 With only one week left to go until production on its ABC Daytime run is finished, the list of former "One Life to Live" cast members returning to Llanview continues to grow.