Matt Lauer

ALL THINGS RELATED
Friday, September 7, 2012 1:12 PM EDT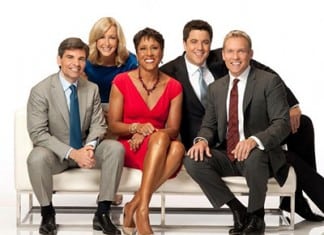 ABC News' "Good Morning America" won the week of August 27, 2012, ranking as the No. 1 morning newscast in both Total Viewers (5.386 million) and Adults 25-54 (1.969 million), according to Nielsen Media Research. "GMA" outperformed NBC's "Today" (4.503 million and 1.817 million, respectively) by +883,000 Total Viewers and +152,000 Adults 25-54, scoring its largest margins over "Today" in more than 18 years in both measures – since w/o 5/16/94 and w/o 8/15/94, respectively. Additionally, Goodmorningamerica.com on Yahoo! is the dominant morning news website, leading NBC's Today.com by millions of pageviews and unique users. In July 2012, 24 million people visited Goodmorningamerica.com on Yahoo!.
Monday, April 9, 2012 3:17 PM EDT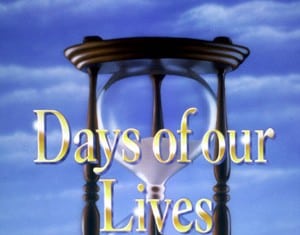 On the heels of "Days of our Lives" replacing the head writing team of Marlene McPherson and Darrell Ray Thomas, Jr. with a new head writing team consisting of Gary Tomlin and Christopher Whitesell, TV Guide's Stephen Battaglio is reporting that part of the deal NBC signed in order to keep Matt Lauer with the network late last week could include a possible fifth hour of "The Today Show."