Matt Gutman

ALL THINGS RELATED
Monday, April 25, 2016 3:39 PM EDT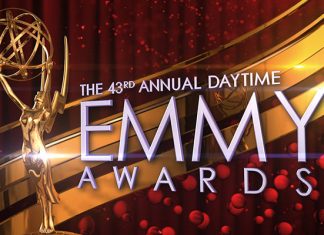 The National Academy of Television Arts & Sciences announced today the first round of presenters for "The 43rd Annual Daytime Emmy Awards," taking place 
Sunday, May 1
from the Westin Bonaventure Hotel in Los Angeles, CA and "The 43rd Annual Creative Arts Daytime Emmy Awards" taking place on
Friday, April 29
, also at the Westin Bonaventure Hotel.
Friday, August 17, 2012 3:48 AM EDT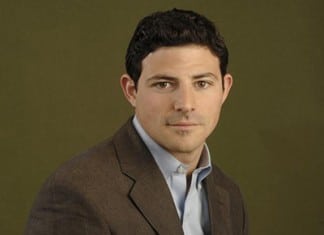 "Yesterday, I found out I was pregnant...actually, in the same day they told me I had cancer and then I didn't, I was pregnant," says
Blanca Soto
, a Telenovela star of her character Camila Nájera de Negrete on "El Talismán" (aka: The Talisman). If that plot twist sounds familiar to you, it's because that's generally the storyline twists and turns we've come to expect on American daytime soap operas. The only difference is more viewers are tuning into Telenovelas on networks such as Univision and Telemundo than they are on ABC, CBS, or NBC, who are consistently losing viewers in record numbers. In a new report by ABC News, "Nightline" reporter
Matt Gutman
explores how telenovelas are thriving while American soaps are struggling to survive.