Marvel Studios

ALL THINGS RELATED
Sunday, May 5, 2013 12:01 AM EDT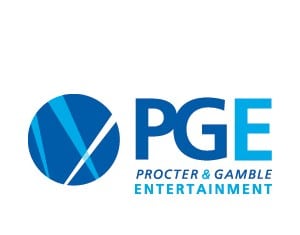 Marvel's "Iron Man 3" kicked off the summer box-office season on Friday raking in $68.3 million, which according to Deadline Hollywood is expected to translate into a weekend haul of between $165 to $170 million for the third installment in the popular film franchise. So how does the films massive success relate to soap operas?
Friday, February 1, 2013 9:21 PM EDT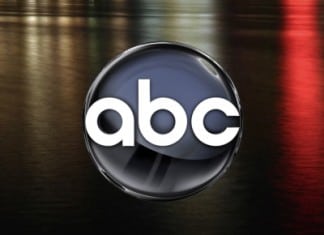 Deadline is reporting that "Revenge" star Emily VanCamp has landed the female lead role in "Captain America: The Winter Soldier," the sequel to the 2011 blockbuster film starring hearthrob Chris Evans as the title character. This would will mark VanCamp's first major motion picture since 2005's "The Ring Two." Marvel Studios, part of the Walt Disney Company, has slated April 4, 2014 as a release date, but production has yet to begin. The film is being directed by Joe and Anthony Russ. Scarlett Johansson is expected to reprise her role of Natasha Romanoff/Black Widow from "The Avengers," which became the third biggest film after grossing over $1.5 billion in worldwide box-office in 2012.