Martin Donovan

ALL THINGS RELATED
Monday, June 9, 2014 4:50 PM EDT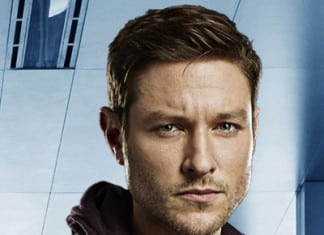 "The world birthrate is zero. Human extinction is a reality. Every cure has failed... until now," is the tag for "The Lottery," Lifetime's newest drama series starring "The Young and the Restless'" Michael Graziadei (ex-Daniel Romalotti).
Saturday, December 7, 2013 3:32 PM EDT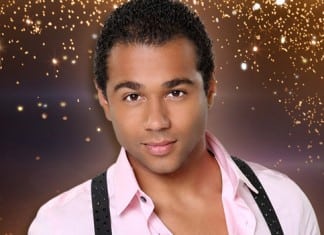 "It started as a friendship, but one night became an obsession" is the message behind "Nurse 3D," a new thriller that finds Paz de la Huerta ("Boardwalk Empire") as Abby Russell, a nurse by day at All Saints Memorial Hospital; by night, Abby hits up the hottest night clubs looking to lure unfaithful men into dangerous dalliances. A new arrival at the hospital, Danni Rogers (played by Katrina Bowden; "30 Rock," "One Life to Live") finds herself receiving unwelcoming attention from Abby, who at first appears to want friendship, but when Danni doesn't seem interested in the type friendship offered, Abby becomes obsessed and begins to turn Danni's world into a living hell. Corbin Bleu (ex-Jeffrey King, "OLTL") also stars in the film as Danni's boyfriend, Steve. The cast is rounded out by Judd Nelson as Dr. Robert Morris, Boris Kodjoe as Detective Rogan, Adam Herschman as Jared, Niecy Nash as Regina, and Martin Donovan as Larry Cook.