Malin Akerman

ALL THINGS RELATED
Monday, March 31, 2014 3:04 PM EDT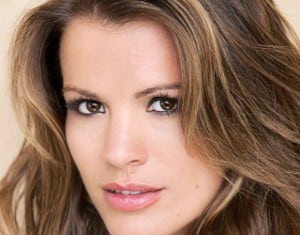 You might want to buckle up, because it looks as if "The Young and the Restless'" Chelsea Newman won't soon be getting off this roller coaster she's been calling life — and her portrayer, Melissa Claire Egan, is spilling some of the dirty details!
Friday, May 17, 2013 11:11 AM EDT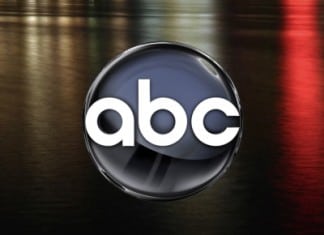 ABC has consistently brought soap-worthy programming to primetime ("Desperate Housewives" and "Revenge," to name but two), and the schedule for this fall is no different: Intermixing with popular mainstay shows like "The Middle," "Modern Family," and "Grey's Anatomy," come thirteen brand new shows, a few of which may spur "General Hospital" and other daytime soaps to come to mind! And Wendy Moniz (ex-Mayor Finn, "One Life to Live," ex-Dinah Marler, "Guiding Light") strengthens the soap/primetime connection with a role in the new drama, "Betrayal." Read on to get the exciting details!