Malachy G. Wienges

ALL THINGS RELATED
Friday, June 13, 2014 12:03 PM EDT
She hosted her own talk show on Bravo last year and she's co-hosted CNN's New Year's Eve countdown presentation alongside Anderson Cooper over the last couple of years, but it's her signing on as host of "The 41st Annual Daytime Emmy Awards" that promises to be one of the most memorable acts by comedian, actress, writer and producer, Kathy Griffin. The National Academy of Television Arts & Sciences (NATAS) announced today that Griffin will host daytime's biggest night for the first time on Sunday, June 22.
Thursday, May 9, 2013 5:37 PM EDT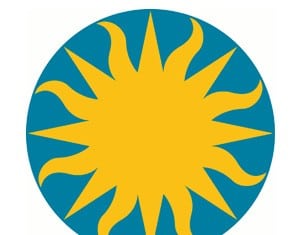 As previously reported, The Smithsonian's National Museum of American History and the National Academy of Television Arts & Sciences have partnered up to amass a collection of costumes, scripts, photographs, props, awards and other materials recognizable to daytime fans for a special Daytime Television exhibit. The museum held a special ceremony today, May 9, to not only celebrate the partnership, but to also officially launch a three-year artifact collecting initiative and to announce the first items to be lent for the exhibit!