Macon Film Festival

ALL THINGS RELATED
Friday, December 27, 2013 9:21 PM EDT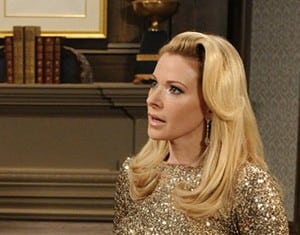 Former "All My Children" star Cady McClain (ex-Dixie Cooney) announced recently that her short film, "Flip Fantasia," has been accepted into the 9th Annual Macon Film Festival, which will be held from February 27 - March 2, 2014 and will take place at the Cox Capitol Theatre, The Douglass Theatre and The 567 Center for Renewal in downtown Macon, GA. Describing the film she wrote, produced and directed on her website, McClain says, "I made this as a labor of love right out of my heart." She adds, "It's a love song to NYC, to my wild youth, to crazy people I have known that changed my life, to being raw, to innocence, to friendship, to true hearts, to broken hearts, and to the pain of having to deal with the hardest parts of life when you are very, very young… as I did."
Friday, February 15, 2013 11:11 AM EDT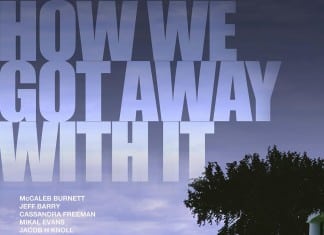 "General Hospital's" Jon Lindstrom (Dr. Kevin Collins) directed and co-produced "How We Got Away With It," a gripping, taut and explosive tale of a young man and his friend's violent reaction to an unexpected tragedy during their annual all-weekend summer reunion. "Got Away With It" is a troubling and sometimes difficult piece about abuse, secrets, denial and revenge.