Friday, July 27, 2012 1:53 PM EDT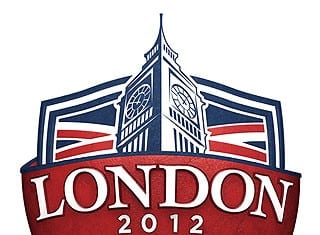 Fans of NBC's "Days of our Lives" may begin missing their favorites from Salem for the next two weeks due to the networks extensive coverage of the Olympic Games, but the network plans to keep them tuned in using the internet.
Tuesday, March 8, 2011 4:05 AM EDT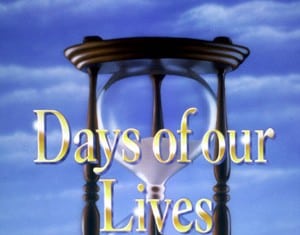 NBC's "Days of our Lives" has cast newcomer Bren Foster in the contract role of Quinn, a character previously known as Fletcher in a recent casting call according to Soap Opera Digest. The character is described as being a "charming businessman with an edge. He can be clean cut or not. He is sexy, mysterious and savvy, has an easy way with the ladies but can be formidable if crossed." The World Tae Kwon Do Champion's first airdate will be in May and he'll share his first scenes with Nadia Bjorlin's Chloe Lane.