Topic: Lea Michele
Friday, April 19, 2013 @ 4:02 PM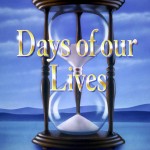 Child actress Lauren Boles has won of the hearts of soap fans as Bo and Hope's "Days of our Lives" daughter, Ciara, and apparently, she also won over 'Glee' fans as the young version of Rachel Barry (Lea Michelle), because the show has asked her back for a second time!
Sunday, August 12, 2012 @ 10:50 PM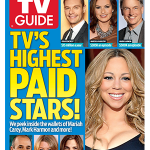 In its newest issue, TV Guide Magazine has revealed some of televisions highest paid stars. As you can imagine, the list comprises of former daytime soap stars who've either gone on to host their own talk show or headline a top ranked primetime series, or in the case of primetime soap stars – gotten richer!
Friday, August 12, 2011 @ 12:02 AM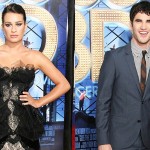 This weekend (August 12-14, 2011) at the movies we find teenagers singing show tunes they weren't old enough to remember when they were originally sung in "Glee: The 3D Concert Movie" and teens trying to cheat death in "Final Destination 5."