Kristolyn Lloyd

ALL THINGS RELATED
Thursday, January 9, 2014 5:25 PM EDT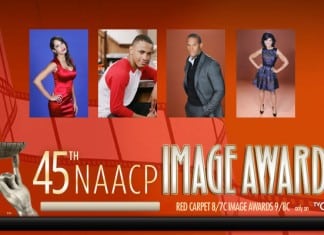 Nominees for Outstanding Actor and Actress in a Daytime Drama Series were announced today for "The 45th NAACP Image Awards," scheduled to air Saturday, February 22 on TV One. "The Young and the Restless" and "The Bold and the Beautiful" were once again dominant in both acting categories.
Saturday, December 21, 2013 4:54 AM EDT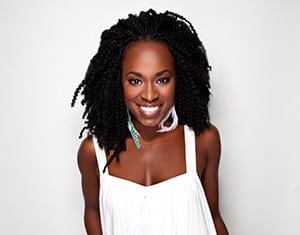 "The Bold and the Beautiful's" Kristolyn Lloyd has packed up and left Los Angeles for a move to the east coast -New York and Boston to be exact. The actress, who remains a recurring cast member on the CBS Daytime drama series with her role Dayzee Leigh, announced earlier this week that she was headed to the Big Apple for new adventures. "Goodbye Los Angeles! I'll miss your warm summer days in the Winter and your beautiful city lights! Let's not be strangers...," tweeted the Lloyd before her flight departed La-La Land.