Kristen Alderson

ALL THINGS RELATED
Monday, August 6, 2012 6:00 PM EDT
On Saturday, July 23, 2011, "General Hospital" held its annual fan club weekend event at the Sportmen's Lodge Event Center. Incidentally, in the year that followed many were left wondering if the 2012 event would ever come to be amidst all the drama and rumors surrounding the cancellation, reincarnation (through the Disney/ABC Television Group/Prospect Park Productions deal that wasn't) and ultimate demise of "All My Children" and "One Life to Live" and the possible effect it would have on "GH" itself. On July 21, 2012, "GH" did indeed holds its annual fan event - again at the Sportsmen's Lodge Event Center - with a renewed focus and much hope for the future.
Wednesday, January 11, 2012 11:35 PM EDT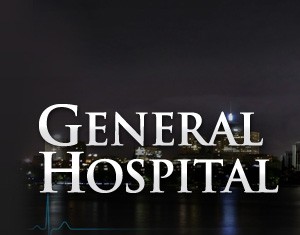 Four stars of "One Life To Live" will be joining the cast of joining "General Hospital."
Thursday, November 24, 2011 2:44 AM EDT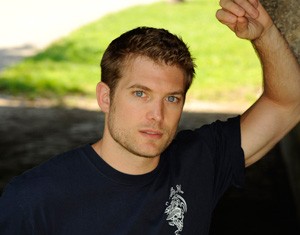 A compilation of Twitter and Facebook posts from the cast of "One Life to Live" following word that Prospect Park was dropping plans to resurrect the show online only five days after the soap wrapped production on its ABC run.
Monday, November 21, 2011 1:19 AM EDT
A collection of Twitter and Facebook posts from current and former cast and crew members of "One Life to Live" during and following the show's final days of production on its ABC Daytime run, which wrapped production last Friday.
Wednesday, November 16, 2011 4:48 PM EDT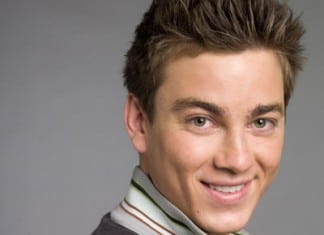 As we previously reported, "One Life to Live" was forced to replace Brandon Buddy with Van Hughes in the role of Cole Thornhart just one day after Buddy reprised the character for an upcoming storyline with ex-girlfriend Starr Manning (Kristen Alderson). Now the actor has taken to Twitter to apologize to fans for the sudden turn of events.
Saturday, November 12, 2011 2:39 AM EDT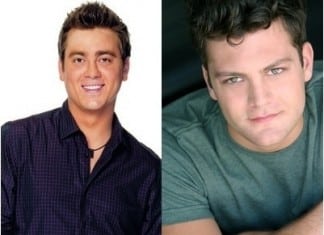 "One Life to Live" is forced to recast the character of Cole Thornhart, who is serving a prison sentence for murdering Eli Clarke (Matt Walton) with Broadway star Van Hughes only one day after Brandon Buddy returned to the role.
Thursday, November 10, 2011 5:36 PM EDT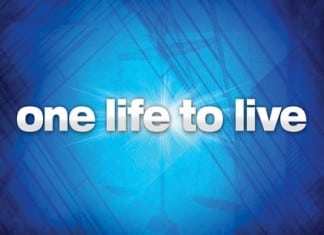 Developing at Soap Opera Network... a number of actors are privately and publicly confirming they will not be joining "One Life to Live" when it goes online via Prospect Park's Online Network.
Friday, November 4, 2011 2:32 AM EDT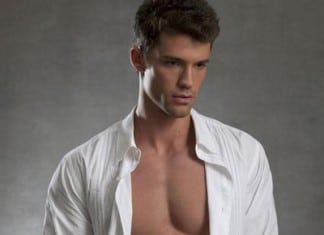 'One Life to Live' updated comings and goings for November and other odds and ends.
Thursday, October 27, 2011 3:28 PM EDT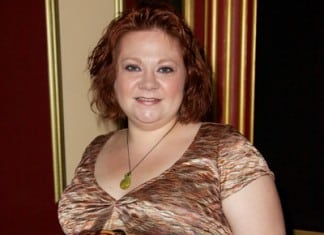 Casting changes for "One Life to Live" for the month of November.
Thursday, October 13, 2011 12:09 AM EDT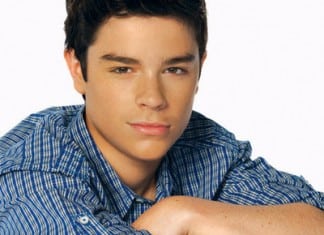 With his character Matthew Buchanan in a coma after suffering a severe brain injury, many "One Life to Live" fans have been left wondering if Eddie Alderson was leaving the show. Fortunately they can breathe a little easier now after hearing from the actor himself.
Saturday, October 8, 2011 3:39 PM EDT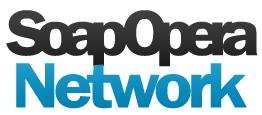 October 8, 2011 marks the tenth anniversary of Soap Opera Network, an online magazine celebrating the world of soaps past, present and future.
Monday, September 26, 2011 11:50 PM EDT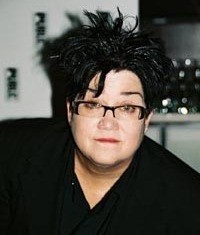 Llanview comings and goings for the month of October.
Sunday, September 25, 2011 8:32 PM EDT
The 25th Annual Broadway Fleamarket sponsored by Broadway Cares/Equity Fights AIDS took place today and several of daytime's biggest stars were on hand as celebrity guests including stars from "One Life to Live" such as Kristen Alderson (Starr Manning), Andrew Trischitta (Jack Manning), Gina Tognoni (ex-Kelly Cramer), Sean Ringgold (Shaun Evans), Ilene Kristen (Roxy Balsom) and even former cast member Judith Light (ex-Karen Wolek). Also in attendance was former "Guiding Light" actor Ron Raines (ex-Alan Spaulding), who is currently appearing in previews for the Broadway production of "Follies." Raines' former "Light" co-star Marj Dusay (ex-Alexandra Spaulding) was scheduled to appear but had to cancel due to illness. Also scheduled was "As The World Turns" actresses Eileen Fulton (ex-Lisa Grimaldi) and Ellen Dolan (Margo Hughes). Soap Opera Network spoke with a few of the stars and learned some interesting tidbits, one of which being that Ringgold received his offer from Prospect Park on Friday and he's since decided to continue with the show when it moves to the web in January along with "All My Children."