Kevin Reilly

ALL THINGS RELATED
Monday, May 12, 2014 8:45 AM EDT
Before meeting with reporters later this morning and advertisers this evening, FOX announced its Fall 2014 primetime schedule that includes a portfolio of new content for the 2014-2015 television season, which join FOX veterans "American Idol," "Animation Domination High-Def," "Bob's Burger," "Boom!," "Bones," "Brooklyn Nine-Nine," "Family Guy," "The Following," "Glee," "Hell's Kitchen," "Hotel Hell," "Masterchef," "Master Junior," "The Mindy Project," "New Girl," "The Simpsons," "Sleepy Hollow" and "So You Think You Can Dance." Each series returns with new seasons airing at various points through 2014-2015.
Friday, November 8, 2013 9:54 PM EDT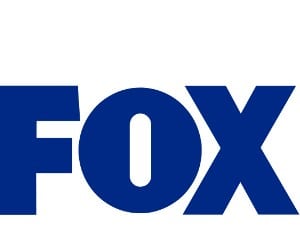 Back in July it was announced that FOX's "American Dad" would be moving to TBS after 10 seasons on broadcast television beginning with the 2014-15 season. The animated series will produce 15 episodes for the "very funny" cable network. Today, FOX announced that it has picked up "Dad's" possible replacement - "Bordertown," a new animated series from "Dad" co-creator Seth MacFarlane that will take a satirical look at the cultural shifts occurring throughout America as it follows the daily lives of two neighbors: Bud Buckwald and Ernesto Gonzales. The announcement was made by Kevin Reilly, Chairman of Entertainment, Fox Broadcasting Company.