Kevin Alejandro

ALL THINGS RELATED
Saturday, June 14, 2014 7:56 PM EDT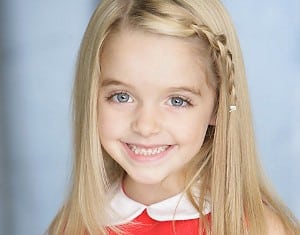 ABC Studios has extended the cast option for its ABC pilot, "Clementine," which features "The Young and the Restless'" McKenna Grace (ex-Faith Newman) and Kevin Alejandro ("Ugly Betty"), reports Deadline.
Wednesday, April 3, 2013 9:30 PM EDT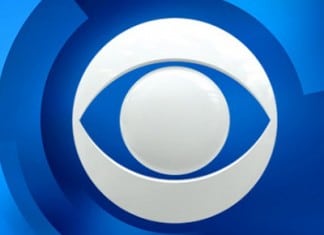 As previously reported, the very popular #CBSTweetWeek is back for the forth time since its inception in 2011, and some of the networks biggest stars and creative talent are signing on to Twitter to chat live with fans. This marks the very first time stars from "The Bold and the Beautiful" and "The Young and the Restless" are participating!