Kaitlyn Dever

ALL THINGS RELATED
Saturday, May 10, 2014 3:31 PM EDT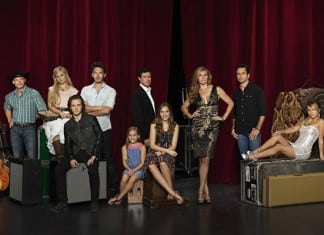 After renewing a slew of its comedies and dramas, ABC announced that it has also renewed "Nashville" for a third season and "Last Man Standing" for a fourth season. The pickups of both series concludes ABC's renewals for the 2014-2015 television season. The network will formally announce its slate of new and returning series on Tuesday, May 13 during its upfront presentation at Lincoln Center.
Monday, January 13, 2014 9:27 PM EDT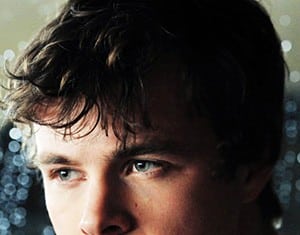 On the Tuesday, January 14 episode of FX's "Justified," entitled "The Kids Aren't All Right," you may find a familiar face gracing the screen.