Justin Timberlake

ALL THINGS RELATED
Thursday, July 18, 2013 2:07 PM EDT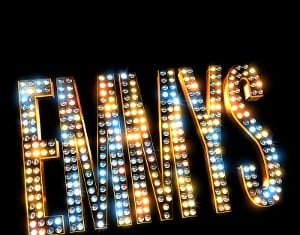 The anticipation leading up to the announcement of the 65th Primetime Emmy awards has been building for weeks, and "Breaking Bad's" Aaron Paul and "How I Met Your Mother's" Neil Patrick Harris finally made the official list public this morning. Watch the video below, or read on for the full list from Soap Opera Network detailing who's in the running for the coveted golden statues!
Tuesday, April 10, 2012 11:33 AM EDT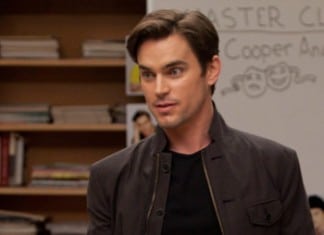 Matt Bomer debuts in tonight's Spring premiere episode of "Glee," the FOX sensation whose cast recently learned they are one of the Top-10 selling digital artists of all-time according to Nielsen SoundScan. The list included such artists as Rihanna, Lady Gaga, Taylor Swift, Katy Perry and the Black Eyed Peas. The "Glee" cast ranks eighth with 32 million songs digitally downloaded.