Julia Jovone Beauty

ALL THINGS RELATED
Thursday, August 25, 2011 7:55 PM EDT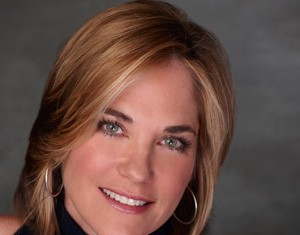 It is full steam ahead behind-the-scenes of "One Life to Live" this week as the show works overtime to film their necessary quota of episodes before taking some time off before wrapping production on the shows TV run later this fall.
Wednesday, June 22, 2011 4:47 PM EDT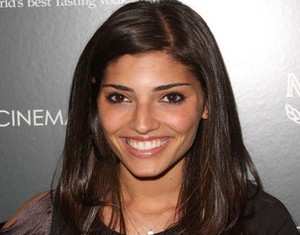 As we first reported last night, thanks to a tweet from a "One Life to Live" crew member, it was looking as if Amanda Setton, who currently plays Penelope Shafai on "Gossip Girl," was making her way back to Llanview as the former stripper and Buchanan wife Kimberly Andrews. This afternoon, both Soap Opera Digest and ABC Soaps in Depth confirmed the news, stating that the actress was indeed returning to Llanview.