JR Lemon

ALL THINGS RELATED
Monday, December 15, 2014 2:36 AM EDT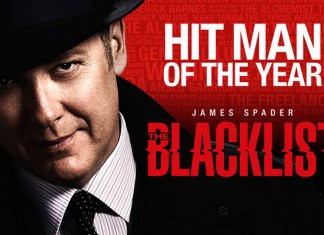 NBC recently announced premiere dates for its upcoming midseason dramas "Allegiance, "A.D.," "The Slap" and "Odyssey," while also slotting the second season of summer hit "Night Shift" and comedies "One Big Happy" and "Undateable," which also aired in the summer and is returning for a second season. "The Blacklist," starring James Spader, will move from Mondays to Thursdays, where it will anchor an all-drama block on the network for the first time in decades. The lineup will compete against ABC's all-drama lineup consisting of "Grey's Anatomy," "Scandal" and "How to Get Away with Murder," which have all helped the network win the Thursday crown in the key Adults 18-49 sales demo so far this season.After returning to NBC immediately following the Super Bowl on Sunday, February 1, "The Blacklist" will move to Thursdays at 9:00 PM, ET/PT beginning February 5 with brand new episodes. The series will be preceded by eight-episode...
Saturday, December 14, 2013 6:10 PM EDT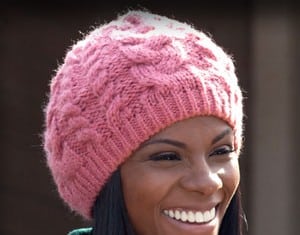 Now playing in a theater near you, "Tyler Perry's A Madea Christmas" follows Perry's titular character, Mabel "Madea" Simmons, as she accompanies her niece, Eileen (Anna Maria Horsford), to pay a surprise visit to Eileen's daughter, Lacey, who has mysteriously informed her she's not coming home for the holidays. In reality, Lacey followed Connor (Eric Lively), the man she loves and secretly married, from the big city to a small Alabama town as he fights to save his family farm from bankruptcy.