Josh Barry

ALL THINGS RELATED
Friday, August 7, 2015 4:29 PM EDT
After a failed attempt in relaunching "All My Children" and "One Life to Live" for the web in 2013, Prospect Park co-founder
Jeff Kwatinetz
is returning to his roots with the relaunch of The Firm, the management and production company he co-founded in 1997 and ceased operations in 2008.
Friday, July 8, 2011 1:07 AM EDT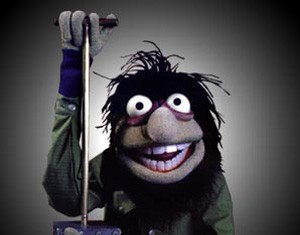 It has been three months since we've learned that "All My Children" and "One Life to Live" have been canceled and would no longer be seen weekday afternoons on the ABC Television Network or weeknights on SOAPnet. It has been a truly unique period for this industry that has seen fans rallying together to try and help save shows that have become part of their everyday lives. Whispers, rumors and reports were trickling in at a record pace, often times we would find our heads spinning. Weeding through the information that we received here at Soap Opera Network, we aimed to report what we felt had the most backing or we were able to verify through various other sources. Turns out we may have had a big inside source all along.