Josh Auer

ALL THINGS RELATED
Monday, November 21, 2011 5:22 PM EDT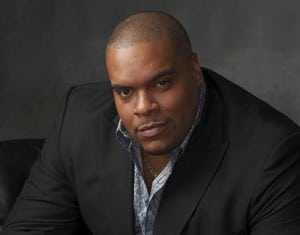 As "One Life to Live" gets ready to conclude its run on ABC in January 2012, the soap continues with more comings and goings. What follows are the latest comings and goings as the calendar changes from November to December.
Saturday, August 27, 2011 2:47 AM EDT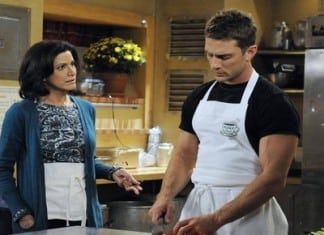 Saundra Santiago becomes the latest "One Life to Live" seldom used recurring cast member to finally getting some much needed screen time when her onscreen persona, Carlotta Vega, interacts with a familiar face at the family diner, and a few other new and familiar faces pop up in Llanview.