Jersey Shore

ALL THINGS RELATED
Tuesday, April 2, 2013 6:26 PM EDT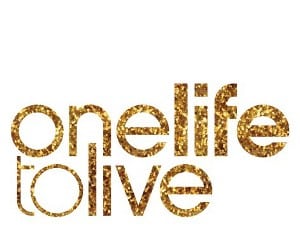 On Thursday, March 28, when news first broke on the hiring of Jenni 'JWOWW' Farley ("Jersey Shore" and "Snooki & JWOWW") on "One Life to Live" in the recurring role of Nikki, Prospect Park's The OnLine Network noted, "JWOWW got some acting tips from Josh Kelly, who plays con man Cutter Wentworth. Things got out of control after Kelly showed JWOWW how to do a 'pretend' slap. After a brief demonstration, Kelly asked JWOWW to slap, and she really did!" That slap is now available for viewing as MTV takes you being the scenes of JWOWW's first day on the set of the iconic soap.
Thursday, February 2, 2012 6:05 PM EDT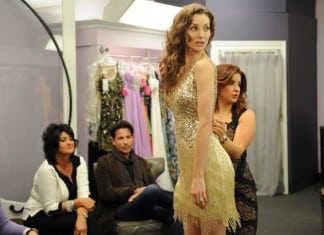 Noting the nations thirst for New Jersey based reality entertainment, in the summer of 2010, the cable network Oxygen jumped into the fray with "Jersey Couture." Except for being based in New Jersey, viewers will not see much similarities between this series and the eccentricities of Bravo's "Real Housewives of New Jersey" and MTV's "Jersey Shore." "Jersey Couture" rather takes a page from TLC's "Say Yes to the Dress." Both programs share the same producers. This reality series follows the fun and drama surrounding the Scali family (and their customers) as they run Diane & Co., one of New Jersey's premiere dress boutiques.