ALL ARTICLES ABOUT

Jeopardy!
Industry
on Friday, January 9, 2015 @ 11:30 PM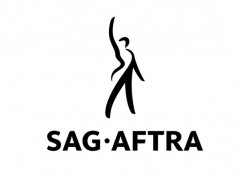 One month after
announcing
that 93% of its board approved the National Code of Fair Practice for Network Television Broadcasting (Network Television Code), SAG-AFTRA announced today that its members have overwhelmingly ratified the new contract with 96.5% of the members voting in favor.
News
on Thursday, May 9, 2013 @ 5:37 PM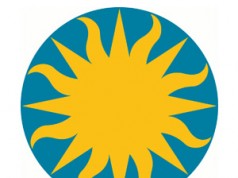 As previously reported, The Smithsonian's National Museum of American History and the National Academy of Television Arts & Sciences have partnered up to amass a collection of costumes, scripts, photographs, props, awards and other materials recognizable to daytime fans for a special Daytime Television exhibit. The museum held a special ceremony today, May 9, to not only celebrate the partnership, but to also officially launch a three-year artifact collecting initiative and to announce the first items to be lent for the exhibit!