Jeff Wilber

ALL THINGS RELATED
Monday, February 25, 2013 1:27 AM EDT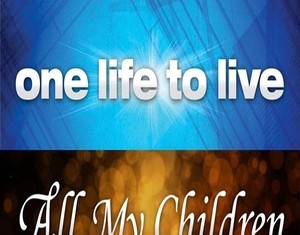 "All My Children" and "One Life To Live" are back which means more jobs for soap writers!
Tuesday, January 22, 2013 4:06 PM EDT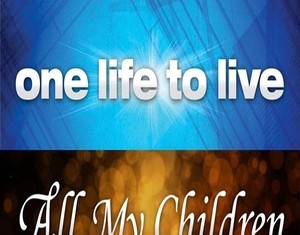 Prospect Park today announced an initial listing of writers, producers and cast members who have signed on for the online reboots of "All My Children" and "One Life to Live." The company has formally announced Susie Bedsow Horgan and Thom Racina as head writers of "OLTL." Thorsten Kaye and Jill Larson bring the "AMC" cast count to 7 stars signed. "OLTL" adds Erika Slezak, Tuc Watkins, Kassie DePaiva, Florencia Lozano, Melissa Archer, Hillary B. Smith, Kelley Missal, Josh Kelly and Andrew Trischitta, who join previously signed Robert S. Woods, Robin Strasser and Jerry verDorn. With the exception of Strasser, Woods, Smith and Watkins, Prospect Park has secured most of the actors signed on during the first round of plans to reboot the soaps back in 2011.