Topic: Jean Passanante
Wednesday, May 1, 2013 @ 2:00 PM
With the ABC version of "One Life to Live" now a thing of the past, and with it airing only 9 episodes during the 2012 eligibility year, one would think that the show would not have received any Daytime Emmy Award love. While the show only received 3 nominations for its ABC incarnation, 3 noms is just great.
Friday, December 7, 2012 @ 12:51 AM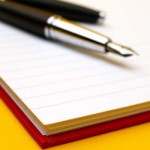 The Writers Guild of America have announced the nominations for the 2013 Writers Guild Awards.  In the Daytime Drama category, "Days Of Our Lives," "One Life To Live," and "The
Friday, April 6, 2012 @ 4:54 PM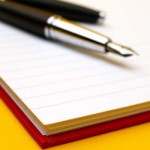 The "One Life To Live" invasion continues at "General Hospital" as the show has makes changes to its writing staff.