Jason-Shane Scott

ALL THINGS RELATED
Sunday, January 3, 2016 7:33 PM EDT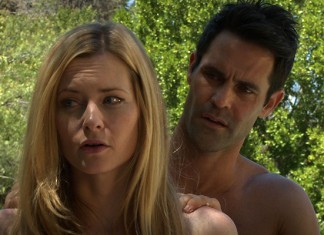 Although they played brother and sister on "One Life to Live," actors
Jessica Morris
(ex-Jennifer Rappaport) and
Jason-Shane Scott
(ex-Will Rappaport) are anything but when they star in tonight's premiere of "The Wrong Roommate" on LMN airing at 8:00 PM, ET.
Monday, August 15, 2011 1:34 AM EDT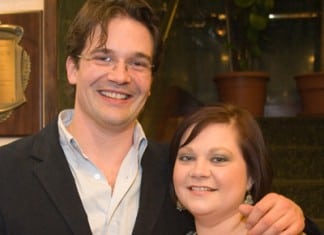 After nearly a two year absence, Kathy Brier and Chris Stack are set to return to ABC's "One Life to Live" just before the series ends its run on broadcast television. According to Brier during last nights "Divas" concert at the Triad in New York City, Michael (Stack) and Marcie (Brier) McBain are heading back to Llanview for a few months beginning in October, although the actors have yet to begin filming their first scenes.