Jason Bateman

ALL THINGS RELATED
Thursday, June 26, 2014 1:11 PM EDT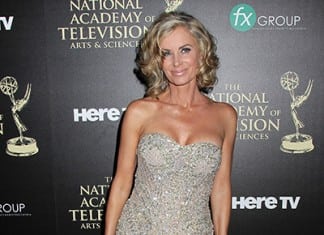 Eileen Davidson — who's now on contract as Ashley Abbott on "The Young and the Restless," but was nominated as Outstanding Lead Actress for her work as "Days of our Lives'" Kristen DiMera — took a cue from the statue she ended up winning at the end of the night. Just like the golden award, she sparkled on the red carpet during the 41st Annual Daytime Emmy Awards.
Thursday, July 18, 2013 2:07 PM EDT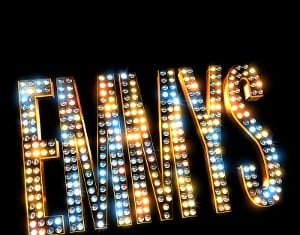 The anticipation leading up to the announcement of the 65th Primetime Emmy awards has been building for weeks, and "Breaking Bad's" Aaron Paul and "How I Met Your Mother's" Neil Patrick Harris finally made the official list public this morning. Watch the video below, or read on for the full list from Soap Opera Network detailing who's in the running for the coveted golden statues!