Jamie Bell

ALL THINGS RELATED
Sunday, January 4, 2015 10:30 AM EDT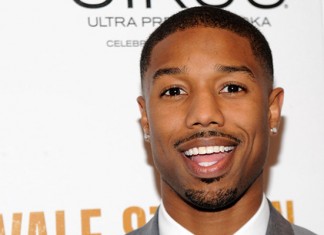 Former "All My Children" and "Fruitvale Station" actor
Michael B. Jordan
has been cast in the lead role opposite 
Sylvester Stallone
in the newest chapter in the "Rocky" franchise entitled "Creed," which is set to begin shooting this month in Philadelphia.
Friday, February 21, 2014 2:52 PM EDT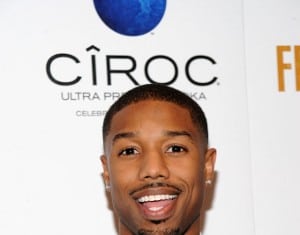 According to Deadline.com, Jordan is currently in talks to join the cast of Marvel's "Fantastic Four" as Johnny Storm AKA The Human Torch. Also in talks for the principal characters are Kate Mara ("House of Cards"), Jamie Bell ("Billy Elliot"), and Jordan's "That Awkward Moment" co-star Miles Teller.