ALL ARTICLES ABOUT

Jacob Young
News
on Monday, August 15, 2011 @ 3:00 AM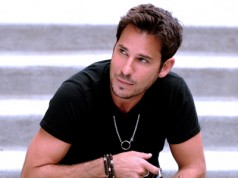 "All My Children" is scheduled to last air on ABC on Friday, September 23. Although "AMC" and "One Life to Live" are slated to go on in a different format thanks to a licensing deal between ABC and production company Prospect Park, several events have been organized to assist the actors and viewers in saying good-bye to "AMC" in the format fans have come to know and love it in for the first 41-years of its existence. These events will be held on the East Coast where the soap was produced for four decades before being moved to Los Angeles in January 2010.
News
on Sunday, December 24, 2006 @ 10:22 PM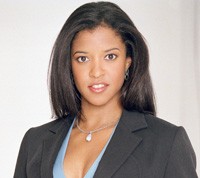 ABC, CBS, and NBC are not in the the mood to show you the fantasy of daytime drama on Christmas day. The networks have decided to ignore it's female demographic, and go after the men and children in the house courtesy of Christmas specials and sports, sports and more sports.