Iron Man 3

ALL THINGS RELATED
Wednesday, July 9, 2014 3:26 PM EDT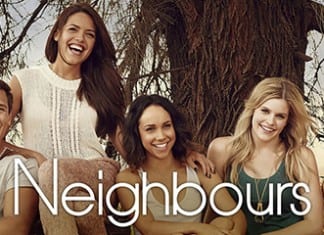 "Days of our Lives," "General Hospital," "The Bold and the Beautiful" and "The Young and the Restless" are about to get some serious competition: The popular Australian soap opera "Neighbours" is making it's debut in the United States this month, and to kick off the show's exciting new journey, pop singer and former "American Idol" judge Paula Abdul is guest-starring!
Sunday, May 5, 2013 12:01 AM EDT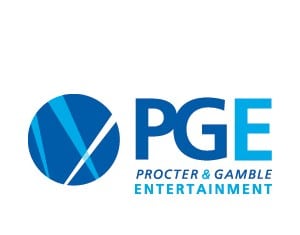 Marvel's "Iron Man 3" kicked off the summer box-office season on Friday raking in $68.3 million, which according to Deadline Hollywood is expected to translate into a weekend haul of between $165 to $170 million for the third installment in the popular film franchise. So how does the films massive success relate to soap operas?