Huffington Post Canada

ALL THINGS RELATED
Saturday, January 4, 2014 8:14 AM EDT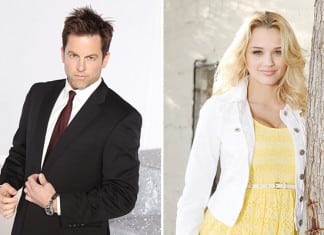 It had long been rumored and speculated about on social media and message boards, including the SON Community, since word of Michael Muhney's firing from "The Young and the Restless" first came to light. Now, TMZ is reporting that as per their sources, Muhney, 38, was fired for allegedly groping a female co-star's breasts on more than one occasion.
Friday, January 3, 2014 11:19 AM EDT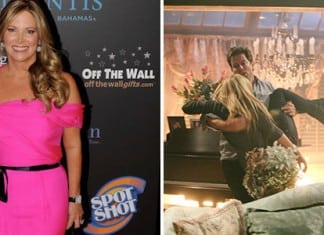 In Soap Opera Digest's reporting on the firing of Michael Muhney as Adam Newman on "The Young and the Restless," in its January 13, 2014 issue, the magazine included a quote from former executive producer and head writer, Maria Arena Bell. In the piece, Bell, who hired Muhney back in 2009, is quoted as saying, "Michael brought amazing dimension and complexity to the role of Adam Newman, and his and Sharon's [Sharon Case] was a great dark love story. Sadly, that story was seriously derailed in the last year, so I am not surprised that the show would look for a solution to their problematic storytelling decisions. It will be a tough role to recast."